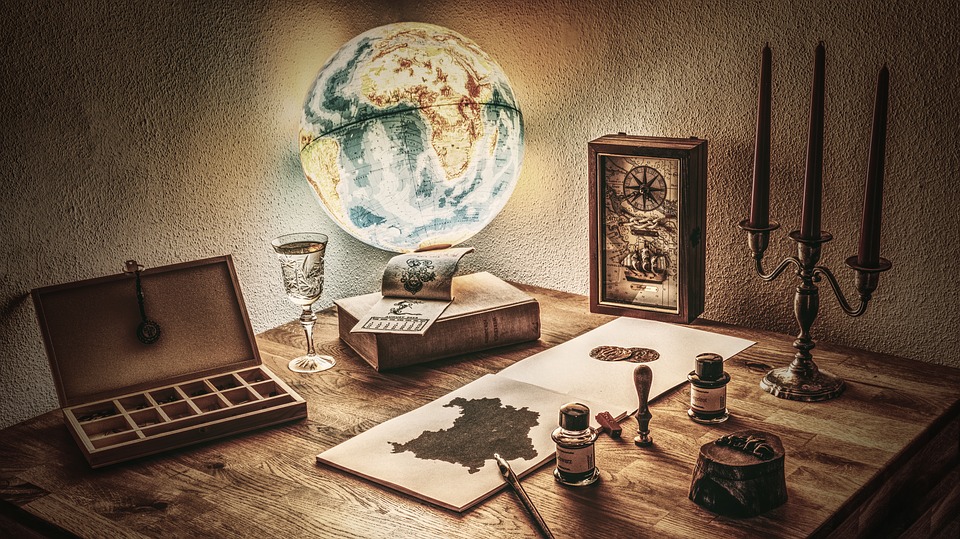 It seems static...
almost automatic...
a small shift in detail,
only on local scale...
like minor changes,
repeated for ages...
pointless contribution,
lacking evolution...
so is the perception.
Why ?

Evolution seems missing.
Stillness... is so convincing.
Acting on what we perceive,
we... are so naive.
The world is expanding,
against our understanding.
What should we do
with our narrow view ?